Digital Marketing. Made Easy.
Marketing Solutions built to meet

your

goals. We integrate your business and vision to give you the best possible return on your budget.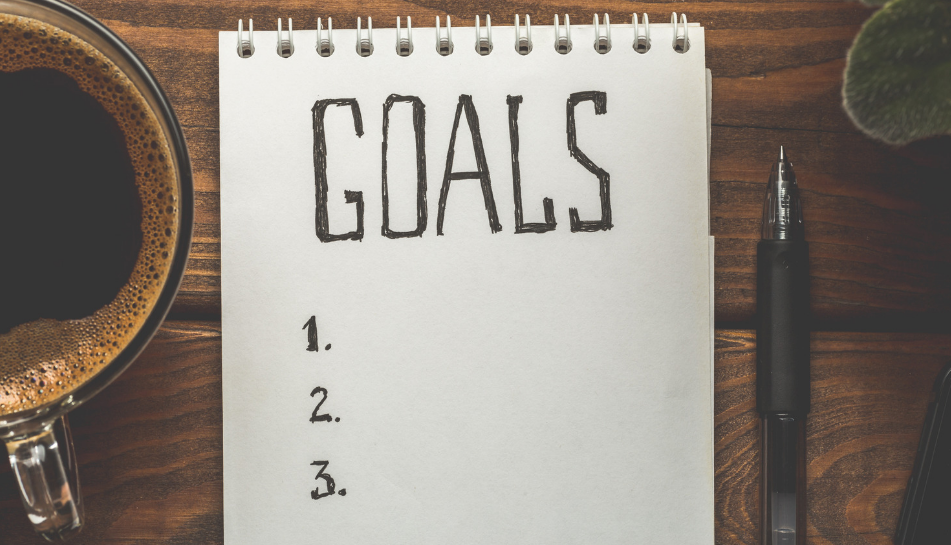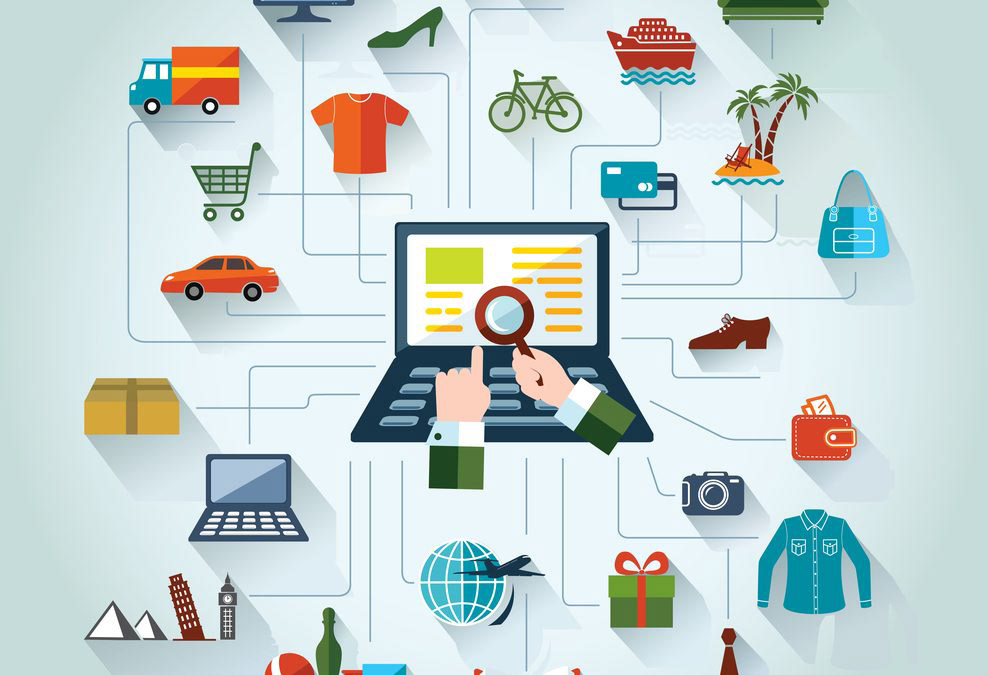 We take over your digital channels and handle the work, saving you time and money. Your business works directly with the individual managing your digital space, ensuring complete transparency. This individual will also meet with you and share results on a monthly or bi-weekly bases, ensuring you that we are on the same page.
We create a digital playbook specifically for your business. We create a plan with your goals, target audience, branding and what makes your business unique. We provide insights to industry trends to ensure your business is on the leading edge of the social network.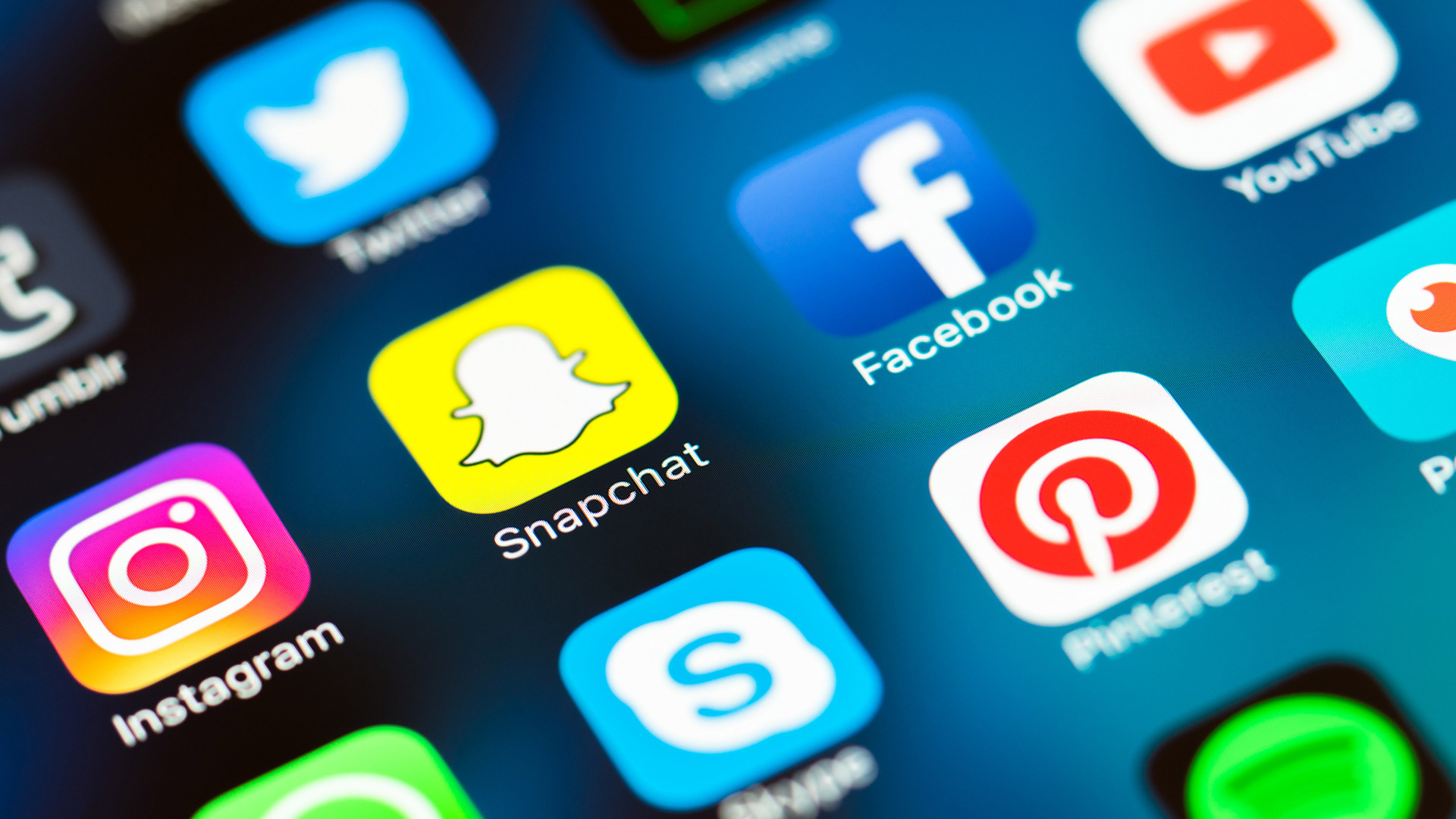 At Parmley Productions LLC, our experience has taught us to be a lean, mean, productive machine, depending on your budget and expectations. We provide customized content and leverage SEO insights to grow your audience through online engagement.
Digital customer retention
At the end of the day, our goal is simple. Turn fans into customers, turn customers into advocates.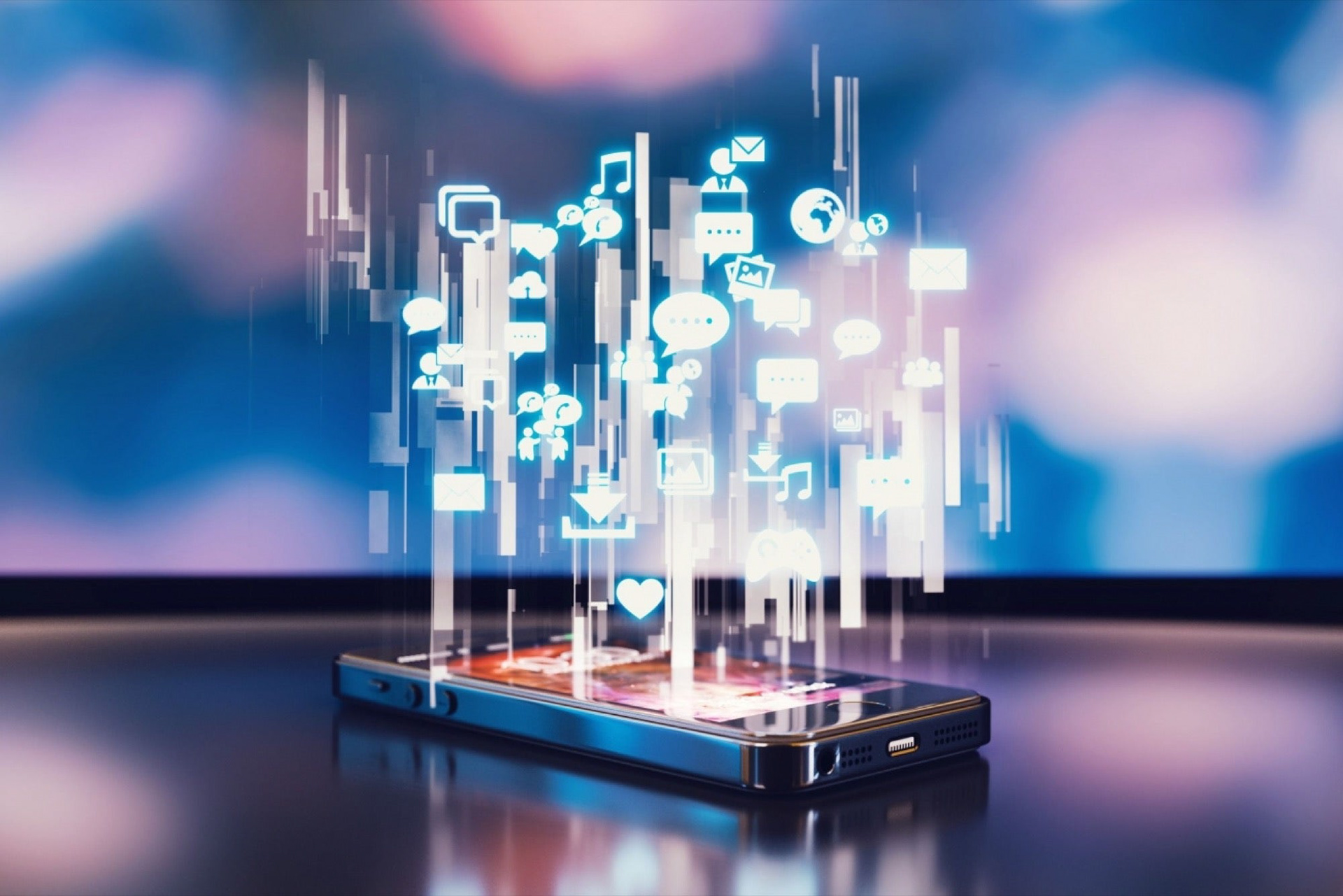 So We've talked the talk...Here's How we walk the walk.
​​​​​​​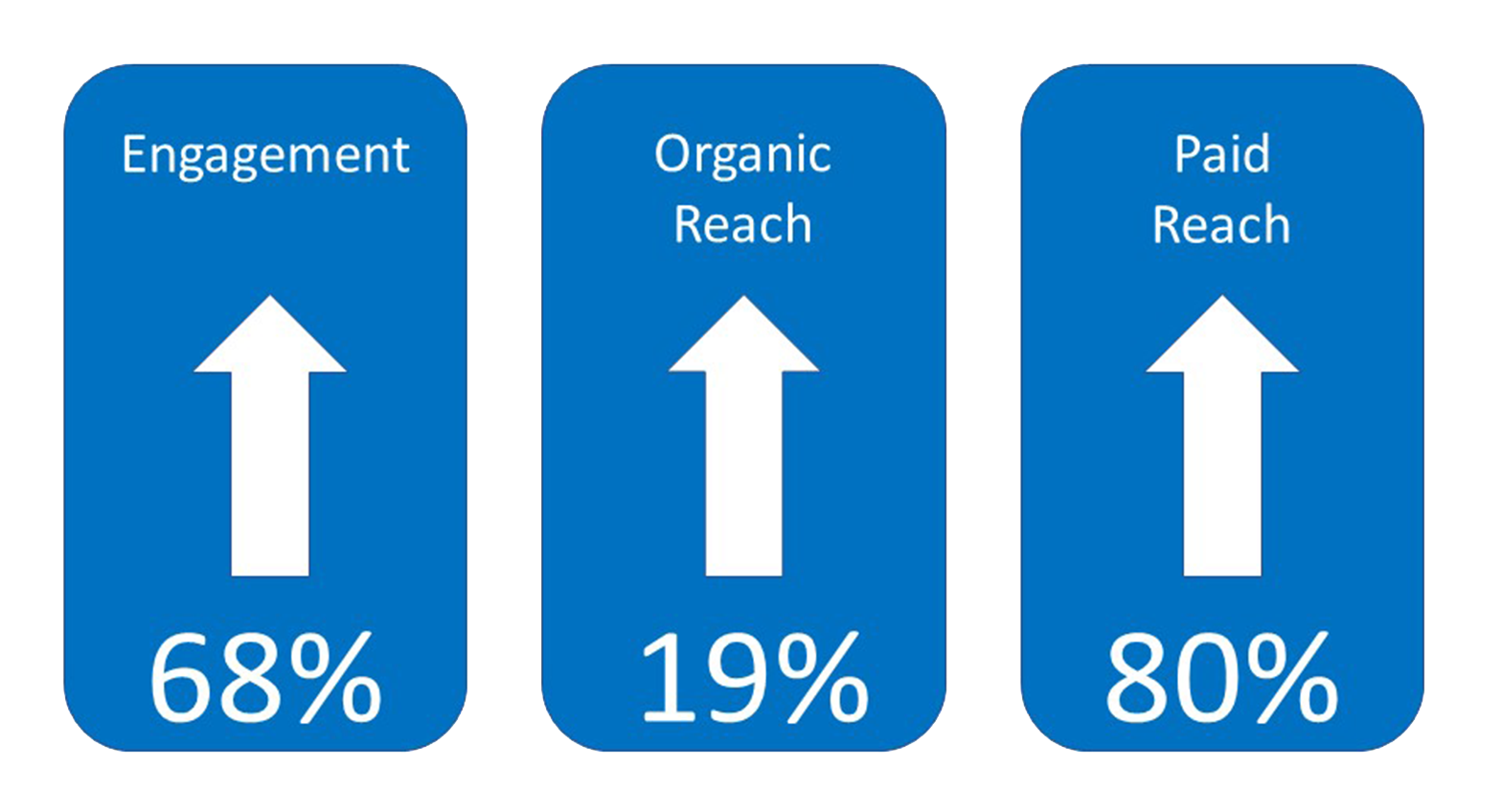 *Data is collected on a monthly basis and compared to previous month's metrics
If you want to dominate the social media community, build a loyal fan base and streamline new sources of revenue through digital platforms, contact us today for a free quote and to learn more!